TOP-10 BLAXPLOITATION HORROR MOVIES OF ALL-TIME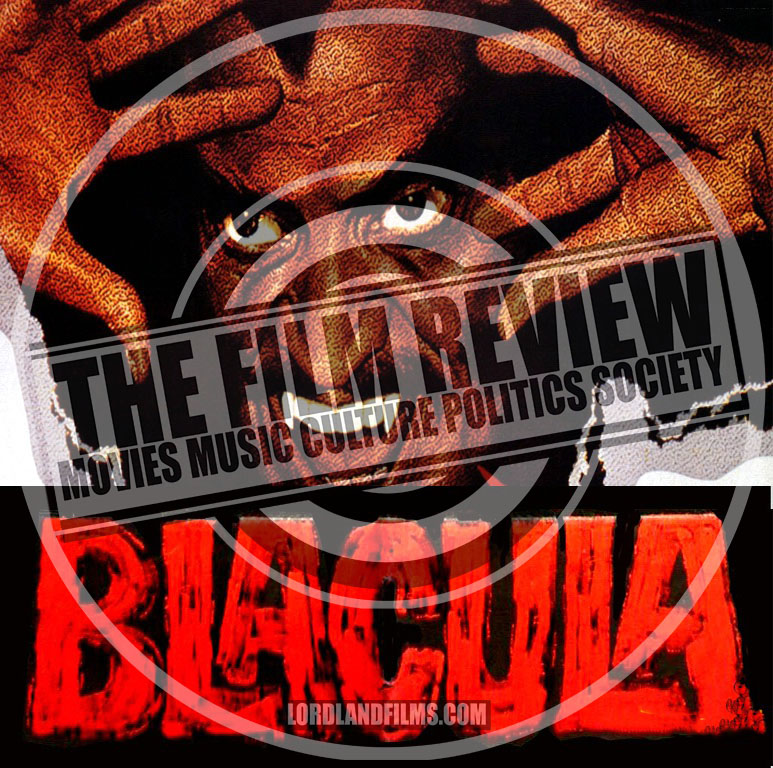 Beginning in the early 70's, a type of film began to be produced, as his-story tells it: 1.) Because of white-flight to suburban areas, the movie theaters, in the inner city, saw a decline in revenue, and the movie studios who owned many of the cinemas, in the inner city, answered by producing low-budget movies whose subject matter interested the new inner city movie-goer, but really: 2.) It was the cry from the movie-going public who did not see themselves in films, much. And, if they did, they'd see themselves as the maid the butler the comic relief or the criminal.
The cry for something new, along with the artists, of that era, calling for roles they could portray, which would shine a different light on what the pale underbelly had produced, previously concerning Black People in America, birthed Soul 70's Cinema. But, due to a disagreement-- a Black man would label the new genre 'Blaxploitation', casting a negative connote on what should be haralded as a great era for Black Artistic Expression.
Here, we do not deal with not the cause and affect labeling of Soul Cinema as 'Blaxploitation', but we celebrate Blaxploitation, and a subgenre created, Blaxploitation Horror Movies. Here is TFR's Top-10 Blaxploitation Horror Movies of All-Time:
   1.) Scream Blacula Scream - 1973
  2.) Blacula - 1972
  3.) Vampire In Brooklyn - 1995
  4.) Def By Temptation - 1990
  5.) Petey Wheatstraw: The Devil's Son-In-Law - 1977
  6.) JD's Revenge - 1976
  7.) Blackenstein - 1973
  8.) Now Eat - 2000
  9.) Tales From The Hood - 1995
10.) Bones - 2001
-----------------------
Honorable Mentions: Us - 2019 , Abby - 1974, Dr. Black and Mr. Hyde - 1976; TBIC: The Shifter - 2011.
Add these films to your Halloween viewing in October, and celebrate an era which brought some of the best actors to the fore, producing entertainment, watched by all, but produced to bring heroes and ourstory for Us.
Written by Crayzon Deeyon, a freelance writer for The Film Review: Movies Music Culture Politics Society Podcast.